Everyone would agree that Poker is among the most popular casino games all around the world. There are plenty of casinos both land-based and online. Most online betting sites, such as https://pkvqq.id/, offer Poker and its several variations. Chinese Poker is among the many variations of Poker. It is very popular in a lot of parts of Southeast Asia. It is most popular especially in Hong Kong. Some people even play this game to some extent in the USA.
Various names
Chinese Poker comes in different names.
In Vietnam, it is Xập Xám Chướng. The Cantonese name for the game is close to its Vietnamese name. It goes by the name of Sap Sam Cheung (十三張), meaning thirteen cards.
The Chinese also call it Luosong Pai Jiu (羅宋牌九), meaning Russian Pai Gow. Chinese Poker actually has a distant relationship to Pai Gow.
The Americans usually call it Chinese Poker or Russian Poker. The name for the game in Hawaii is Pepito.
Filipinos call the game Pusoy. Sometimes they also call it Good, Better, Best. The name came from the three hands of a player.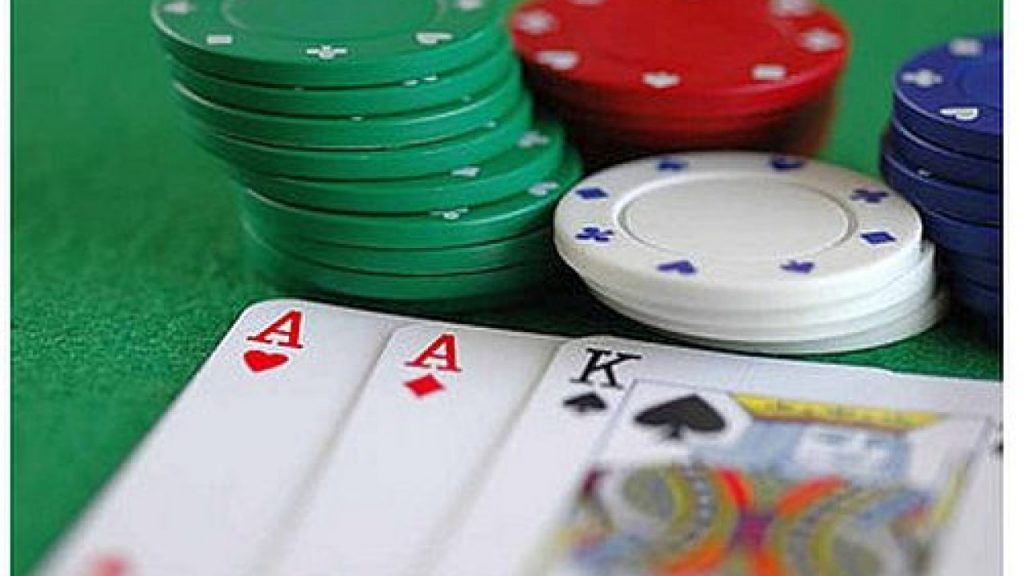 Goal
Players need to arrange their thirteen cards into three Poker hands. There should be two five-card hands and one three-card hand. The goal is to have better three hands than the opponents.
The game
Four individual players can play this game. The game uses a standard fifty-two-card deck. Players agree on a stake before starting the game. After the shuffling and cutting of cards, the dealer gives a card to each player. It continues until all players get thirteen cards each.
Hand arrangement
After receiving the thirteen cards, the players divide them into three hands. The back hand and the middle hand consists of five cards each, while the front hand has three cards only. The best hand should be at the back and the worst at the front. The game uses standard Poker ranking. Chinese Poker has no wild cards. Only three-hand types are possible for the front hand since there are three cards only. The player can either make a three-of-a-kind, one pair, or a high card. The hands are then placed face down in front of them. The front hand should be nearest the center of the table and the back hand near the player.
Showdown and scoring
All players expose their three hands once everyone is ready. The winner depends on the result of comparing the corresponding hands. Equal hands result in a draw.